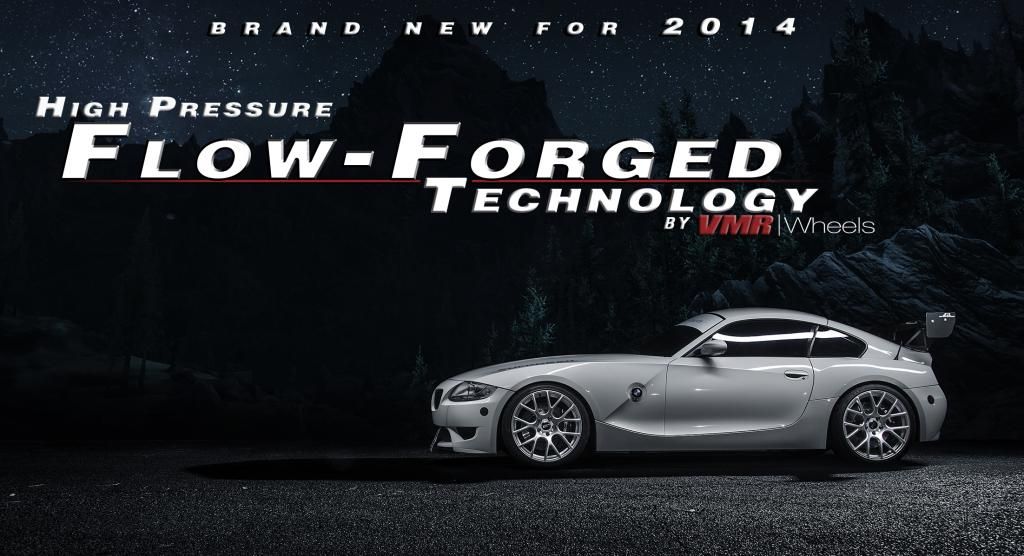 Modbargains.com
is proud to introduce VMR's newest wheel the
V810
.This wheel is made using the revolutionary Flow-Forging technique, creating a lightweight, single piece monoblock wheel. The V810 offers aggressive style, a number of fitments, and forged wheel performance all at a fraction of the cost.
V810 Features:
Flow-Forged Technology
~20% Reduction in Weight
Optimized Fitments
Single Piece Concave
Distinct Undercut Lip
19" 735kg Load Rating
18" 690kg Load Rating
We are currently taking pre orders for the new V810's
Questions? Need Help? Give me a call here at 714-582-3330 ext 8003 and ask for Frank
Available sizes:
19x8.5 ET35
19x8.5 ET45
19x9.5 ET25
19x9.5 ET33
19x9.5 ET45
19x9.5 ET58
19x10 ET25
Standard Finishes
Hyper Silver with Gloss Clear Coat
Premium Finishes
Any Powder Coat Color Offered by VMR Wheels
Clear Coat available in Matte, Gloss, or Textured
AS VMR'S STOCKING DISTRIBUTOR, WE HAVE PRE-BOUGHT MOST OF THE V810 INVENTORY TO HELP BETTER SERVE OUR CUSTOMERS. WE ARE ACCEPTING PRE-ORDERS TODAY!
Pre-bought Inventory Available!
18x8.5 ET35mm - Hypersilver
18x8.5 ET45mm - Hypersilver
18x9.5 ET25mm - Hypersilver
18x9.5 ET33mm - Hypersilver
18x9.5 ET45mm - Hypersilver
18x9.5 ET58mm - Hypersilver
19x8.5 ET35mm - Hypersilver
19x8.5 ET45mm - Hypersilver
19x9.5 ET25mm - Hypersilver
19x9.5 ET33mm - Hypersilver
19x9.5 ET40mm - Hypersilver
19x9.5 ET58mm - Hypersilver
19x10.0 ET25mm - Hypersilver
19" shipment arriving Mid-November
18" shipment arriving Mid-December
Questions? Need Help? Give me a call here at 714-582-3330 ext. 8003 and ask for Frank